Merry Christmas, everyone! As visitors stopping by here to sing a few carols know, the Sampler for the season is an annual event, so here is this Yuletide's entry. There is something brand new in the first offering about a forlorn diplomatic mission whose deliverance occurred 205 years ago on Christmas Eve. In other posts, we pose the age-old question about Seeing Santa and offer up some confections that everyone will want  to revisit or perhaps discover anew. There is the story of the most famous editorial in the history of journalism, a tribute to the most accomplished story teller of his time, and a recounting of the Nativity with comical but heartwarming recollections of school pageants gone awry but always magically turning out right.
Have a wonderful Christmas! You have our best wishes for that, and, of course, for a grand New Year.  
________________________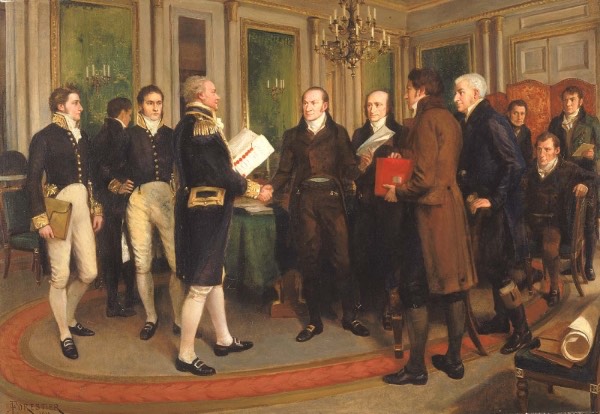 Here is a story that recalls some hopeless days in American diplomacy that rather unexpectedly were turned around by what, for all the world, looked like a Christmas miracle.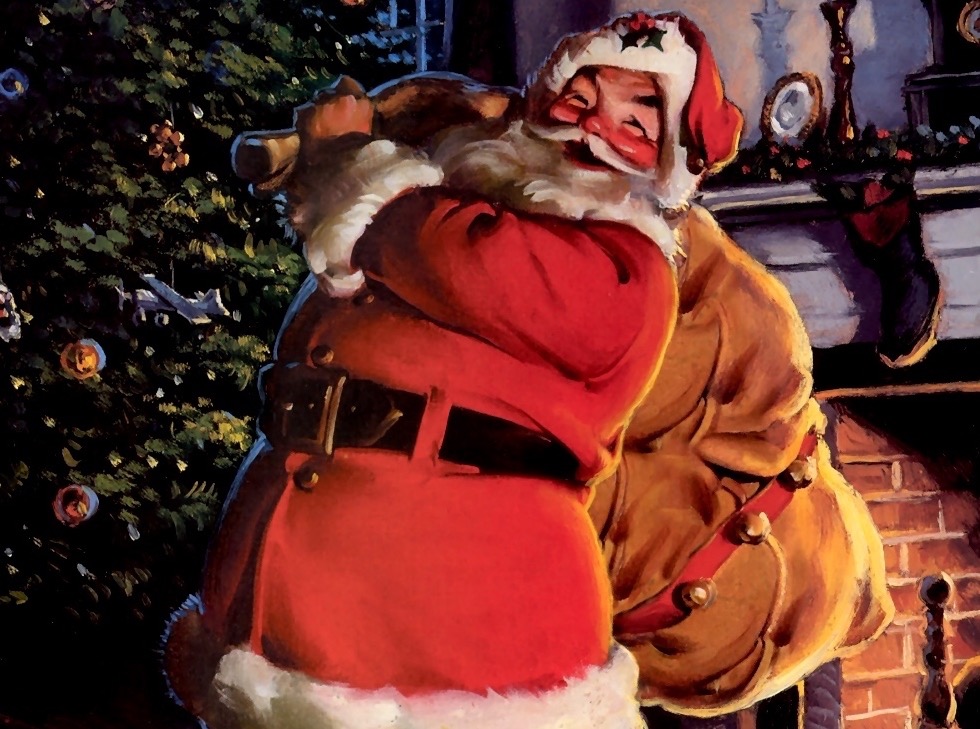 Down through the ages, active imaginations have given a mythical figure form and substance as they summon a jolly bringer of gifts. But does the "myth" spring from imagination or something else? Hmmm.  Who's up for finding out?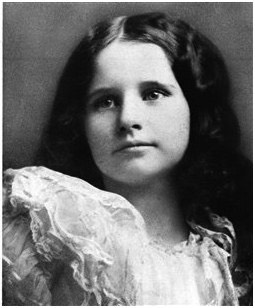 Extra! Extra! Read All About It: Kringle is Real!
Frank Church was a no-nonsense newspaperman who was given a silly assignment he considered a complete waste of his time. But for this professional journalist, a job was a job and one column was just as important as another. Church put together something he believed would be seviceable. Imagine his and the world's surprise when it turned out that he had managed to write something more — something much, much more. 
Della and Jim's story is a poignant tribute to the givers of the first Christmas presents. It was written by a whimsical fellow from North Carolina who took New York City by storm at the turn of the 20th century. You'll be richer in spirit for getting to know him. The characters he brought to life, with only a few hundred words, will be alive for you forever. 
For every Mom who has sewn together a costume, and for every Dad who has stepped wearily into an auditorium to see a familiar story badly told, here is why Moms and Dads, in the end, don't mind at all.